Trump-Ukraine "Transcript" Seems to Inculpate President, Likely Hastening Impeachment
Today, President Trump released a partial transcript of his July phone call with Ukrainian President Volodymyr Zelensky.
The transcript, which the President claims is proof of a "nice" and "perfect" discussion, instead has set off another firestorm, as both Democrats and some Republicans came away saying it incriminates Mr. Trump.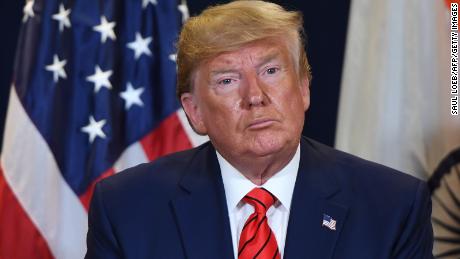 In the call, the President pressured the Ukrainian President to investigate former Vice President Joe Biden and his son Hunter over a debunked conspiracy theory.
Mr. Trump repeatedly brought up that the United States has been "very, very good" to Ukraine and they need to "reciprocate." The President asked Mr. Zelensky to "do him a favor" and investigate several things, including the Bidens.